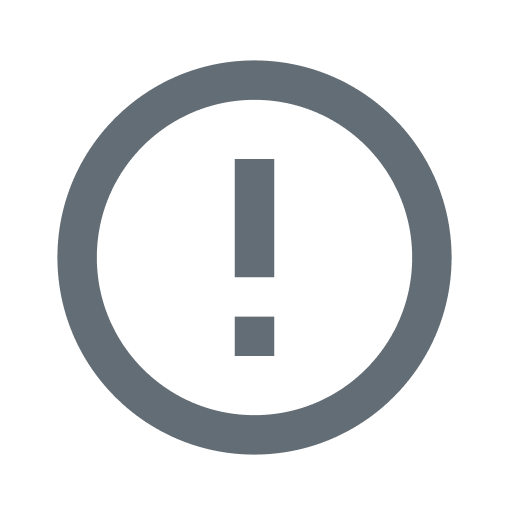 Reid Dickie
One of the new events at this year's Carberry Heritage Festival was the Transcription Electronic Varied Analytic Computer otherwise known as the Tel-Vac Series 101. That's it behind the two happy guys above who are Father Shane Bengry and his son Ty.
For $3 the machine analysed a sample of my handwriting revealing my true inner nature and life potentials. Here's what the Tel-Vac Series 101, built in 1968, discovered about me.
Spooky!!
Watch a 1:23 video of the machine in operation and comments by the operators.
Some content on this page was disabled on June 28, 2017 as a result of a DMCA takedown notice from Robert Bengry. You can learn more about the DMCA here: